We make it simple to share your ideas with target audience
Gala is a London-based digital media production company. Our creative services include video production and video editing, website design and development, photography and branded content for social media campaigns.
What do we do? All things digital!
- From social media vlogs to virals and branded content clips
- From video to photography and graphic design
- From website design to eCommerce development
"Our experience of working with Gala has been very positive and we have found the company to be efficient, effective and extremely professional. We recommend Gala as one of the best website design companies there is."

Dr Corallie Murray

Principal, Fairfields School
We offer a wide array of services aimed at showcasing your brand
Creative Services
Commercial, nonprofit, corporate, personal; we will help you achieve your goals. Let us showcase your company, your brand, and your story.
Promo & Web Videos
At Gala we tells stories. Our goal is to help you tell yours. We work on all types of video including virals for social media, event coverage, corporate and branded content films.
Social Media
We will assist you in keeping your Website, Twitter, Instagram and Facebook accounts interesting and up to date.
Website Design
We create multimedia web content and offer bespoke website designs packages. You'll get a high impact, feature-rich, beautifully designed responsive website, whatever the budget.
We will help you to produce imaginative, attention grabbing video messages that get you noticed!
Whether you're creating an original presentation, streaming an event, showing off your skills, or premiering a new service, it's important to properly communicate your vision.
We'll identify and focus on what makes your business special, and give you the creative tools to engage and interact with your audiences quickly and easily.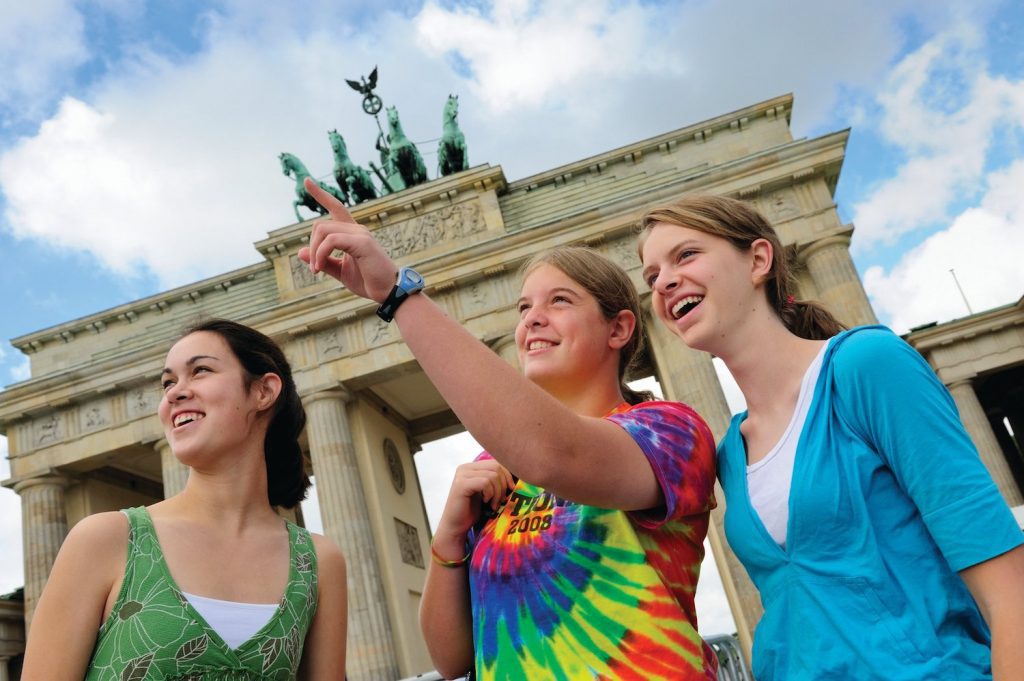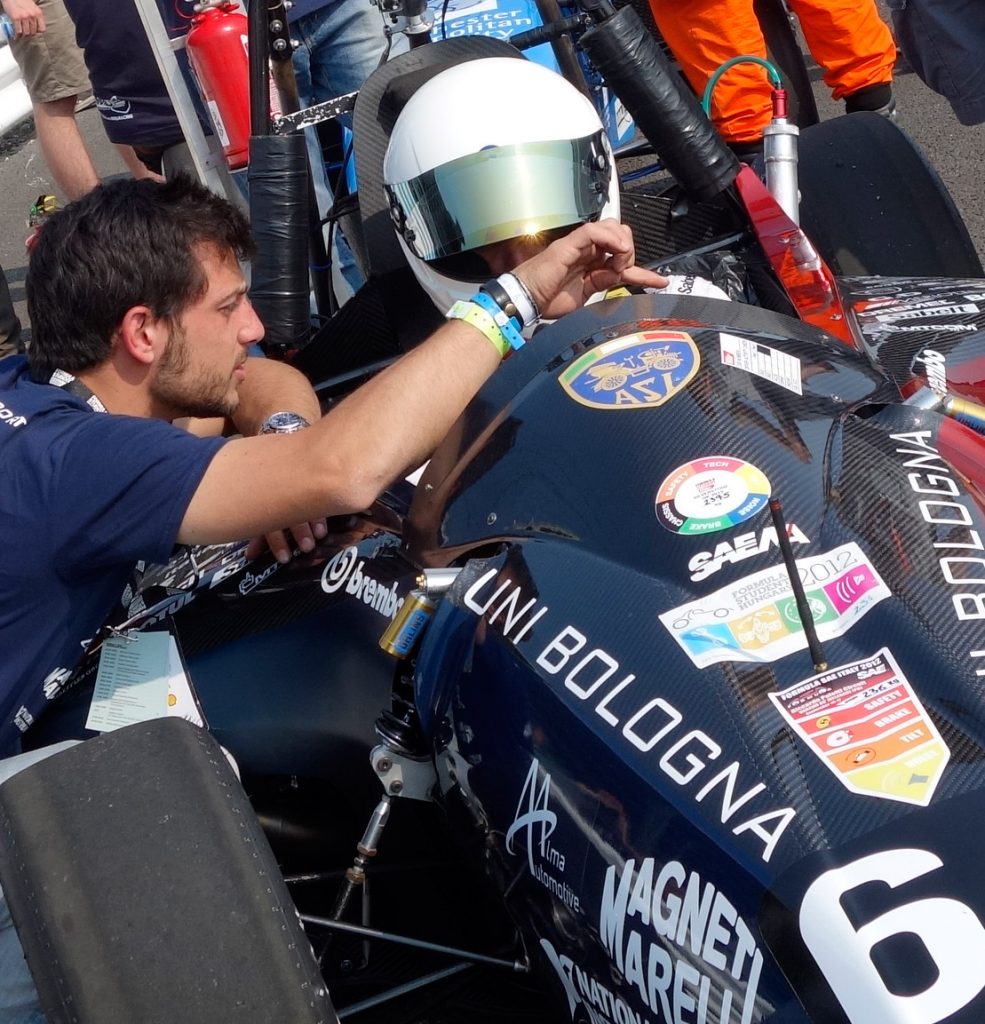 Ready to start creating something amazing?