Production Services
We work continuously to ensure your message is delivered on screen as you intended. We are fully equipped to produce Virals, Promos, Talking Heads, Product Demos, Corporate Films and Music Videos.
We work with all budgets and are totally bespoke to our clients' needs. Let us share our creativity and skills on your next production.
Website Design and Social Media
We create multimedia web content and offer bespoke website design packages. You'll get a high impact, feature-rich, beautifully designed responsive website, whatever the budget.
We will assist you in keeping your Website, Twitter, Instagram and Facebook accounts interesting and up to date.
Inspire and engage
We build WordPress websites, we maintain and improve our WordPress websites and those built by others.
Let us help you get the most out of YOUR website.
We work with businesses, retailers, schools, the special needs sector and the community sector, developing and implementing online content, branding and digital strategies. We are always looking for new ways to reflect trends in on-line user behaviour and technology advances to ensure your website meets the expectations of your digitally-savvy customers.
Our team delivers user-friendly, fully responsive designs and creative solutions. Every company is unique, and we will take time to understand every detail, angle, objective and ethos of your business.
"We quickly became very confident that Gala would be able to meet our requirements, due to the highly creative and imaginative way they approached our key aims."

Adam Arnell

OTSA
They are able to take a project and manage it seamlessly from concept and brief, through to casting, technical, crew recruitment, logistics, production and post-production. In a word, they are a One Stop Shop.

Stuart Perl

Marketing Director, Cunard
Our Work
"What a beautiful and extraordinary documentary! It captures the essence and spirit of what we did. Thank you so much!

Norman Krieger, Pianist
"Gala is an excellent company to work with. Not only do they produce high quality outcomes but their personalised approach ensured that all our needs were listened and responded to. I have no hesitation in recommending Gala's services completely and unreservedly.

David Lloyd, The Gateway School
"This company is capable to meet any clients' needs and has excellent rapport with the producers and clients. I highly recommend Gala for your new project.

Tomoe Namihisa, Producer
"I would not hesitate to recommend Gala, not only for the quality of the work they produced, but also for their ability to realise a vision whilst working within a clearly defined budget and timescale.

Simon Knight, Frank Wise School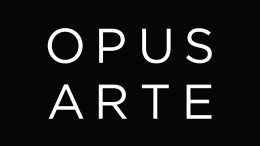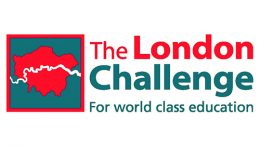 Ready to start creating something amazing?